Healthcare & Charities
Healthcare & Charities have a large responsibility in society. DeLorentz & Partners likes to help organisations in this sector with setting up a efficient ICT environment with the purpose of giving the organisation more time to spent on their core purpose.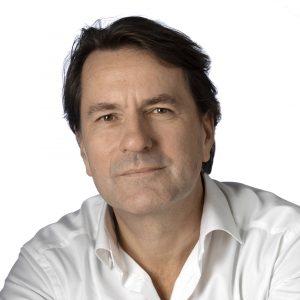 ' Setting up an optimal ICT environment using teamwork '
Healthcare
Healthcare requires an experienced and reliable ICT partner at various levels. Healthcare chains and Healthcare organizations are not only concerned with security and privacy, but also often work with different stakeholders, such as municipalities, health insurers and specialized care providers. DeLorentz & Partners has the knowledge to also unburden these organizations in the field of ICT.
Charities
ICT is very important for these organizations, such as conducting research or recruiting volunteers. Employees of these organizations need a safe workplace to exchange information, preferably location independent. A stable ICT environment is necessary for this. DeLorentz & Partners has gained a lot of knowledge from this type of client and knows the ins and outs of various donation programs. DeLorentz & Partners offers suitable solutions and services in the field of Managed Services and Consultancy for charities.
To protect our clients, we only provide references on request.
' Always available, responsible, secure and efficient working without having to pay a premium price '